Mom and Tyler's day
Tyler and I got to enjoy a day together, just the two of us at Seaworld. We had a blast! We were lucky enough to get to go into the back where only special guests and employees are allowed and meet lots of new friends.........

Here is Tyler touching a stingray.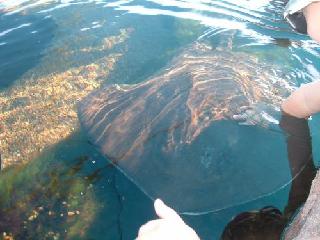 And we got to meet the newst addition to the Shamu family. She was rejected by her mother and so she is ina tank for now with a dolphin to play with. We were about 7 feet from this whale. It was beautiful.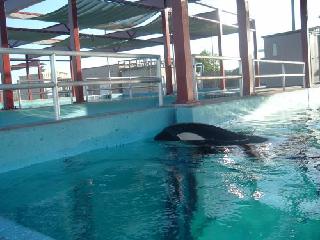 We tried to get a shot with the dolphin behind Tyler but by the time my slow camera took the pic the dolphin kept going back down. They were really like people. They kept coming up and checking us out.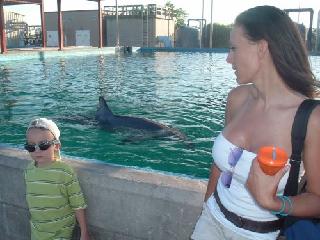 We also got to meet the Clysdales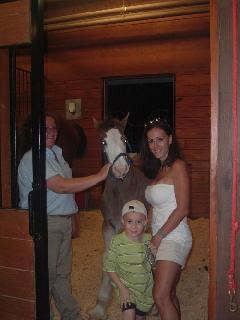 And here's my favorite place to be...........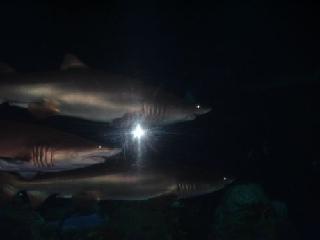 And my other favorite place to be.........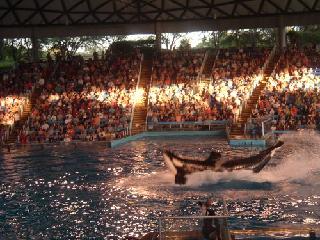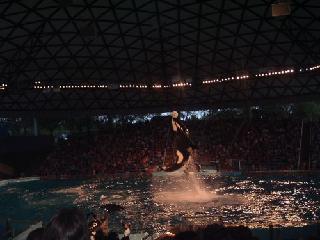 Me and Tyler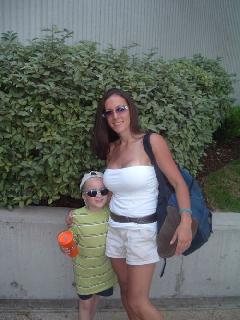 And my exhausted little boy



Ok, I am really behind on pics........promise Easter pics are next!

Love
rhobin